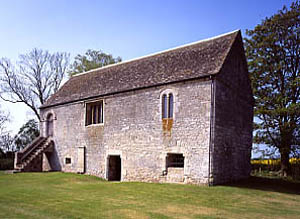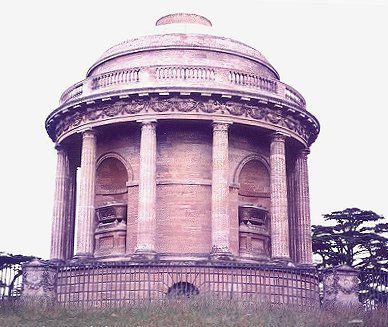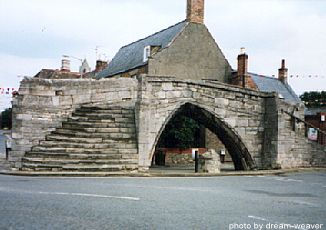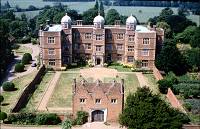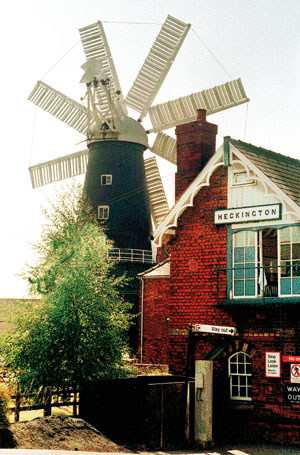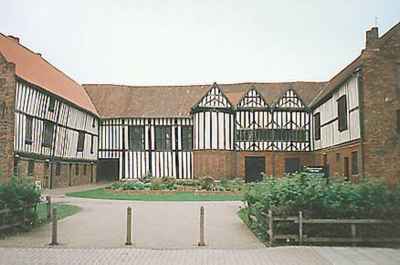 'Lovely Lincolnshire'
Lincolnshire is second only to Yorkshire in size, being about 75 miles from north to south and 45 miles wide. It is bounded on the north by the River Humber, on the west by the River Trent, Nottinghamshire and Leicestershire, on the east by the North Sea and on the south by Rutland, Northamptonshire, Cambridgeshire and Norfolk.
Often described as the 'Forgotten County', it is probably the county least visited by tourists, although Lincoln and Boston attract visitors from all over the world. Lincolnshire is usually dismissed as being flat and uninteresting. Before 1974 the county was divided into three administrative divisions. The southern division of the county, known as Holland, is entirely fen or marshland, with the fens producing heavy crops of cereals and roots, and the marshes provide good grazing. The southern strip of Kesteven is also fenland, but the greater part of this district is a region of low hills and small valleys - a very pleasant part of the county and certainly not flat. Lindsey has wide views from loftier hills and large patches of woodland.
Arthur Mee, writing in 1949, stated that Lincolnshire at that time had 40,000 acres of woodland. He also said that Lincolnshire is 'a county of infinite charm', and few who have actually visited the county will deny that we live in what has become known as 'Lovely Lincolnshire'. To learn more please click on our County flag below.
Come and visit us
Having visited this website, perhaps you might like to arrange an outing or tour, or come to the county as an individual. You will be very welcome.