Branches | Central | Eastern | Elloe Deaneries | Northern | Southern | West Lindsey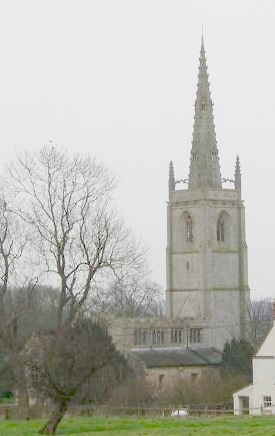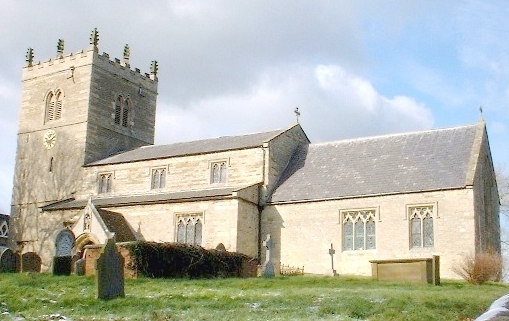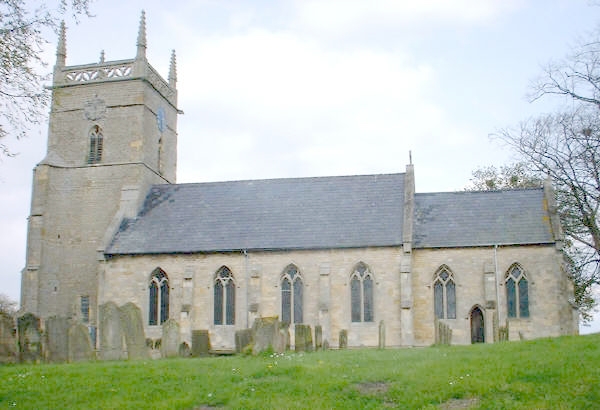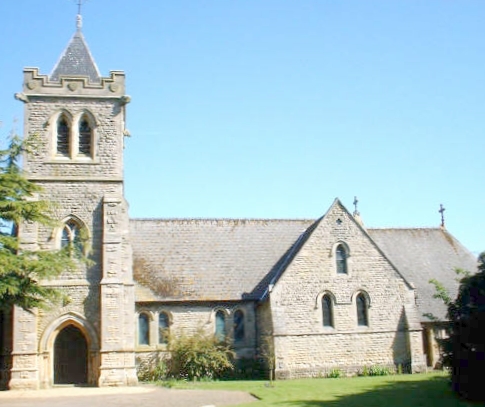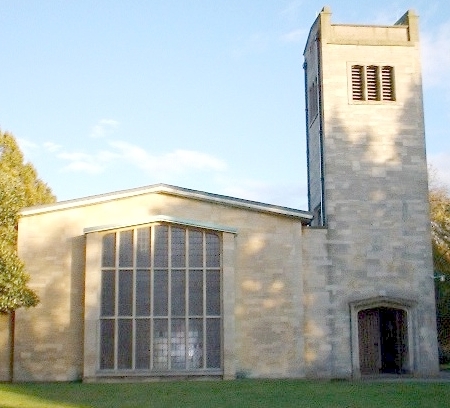 Central Branch - Home Page
Odd bits and pieces not covered by the Branch Committee:
ARTICLE ABOUT UNIVERSITY RINGING SOCIETIES
If you are going/at a University, Ringing World has published an article about University Ringing Societies and has made it available for free online here https://rwrld.uk/qr58
MIDWEEK RINGERS 'Äď separately organised by Phil and Dot Mason
Eagle on the 1st Tuesday in the month
Welbourn on the 4th Tuesday in the month
Tea and coffee available from 10-00 am,
Ringing 10.30 to 12
Any problems call Phil or Dot on 01522 796079
                                             ___________________________________________
See you at the next Branch Ringing Practice
Gill Gladman
Hon Sec
Central Branch  
    secretary@cb.ldgcb.org.uk
Branch Newsletters:
Branch Newsletters can be found here.
Tower Correspondents - new alphabetical list by tower - opens new window or tab (PDF)
Bell Repair Fund
The Central Branch has a Bell Repair fund that may be able to provide grants to support work required to maintain or improve a set of bells. There are some Guidance Notes for applying for a grant, which can be found here.
Branch Officers:






Guild Committee Representative: By Proxy
Guild Fund Raising Committee Representative: Post Vacant


Branch Committee members:

Sarah Pike (Spike)
Heather Shaw
David Cooper
Mark Hutchinson
Sue Waterfall

Central Branch Dates for 2023
2022 Striking Competition Win
2022 Ringing in memory of the Queen