Central Branch Photo Competition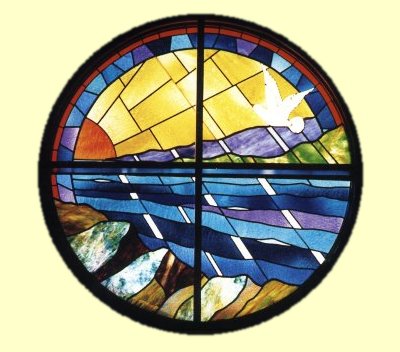 The Central Branch Ringing Master would like it to be known that the Central Branch are running another photo cometition this year.
This year's theme is "stained glass windows" and must be a picture of a stained glass window from a church within the Central Branch. It does not necessarily have to be a church with bells.
Entries will be judged at the Central Branch meeting at Boothby Graffoe, Navenby and Wellingore on 14th August, so get snapping. For further information please contact the Central Branch Ringing Master,

Free JavaScripts provided by The JavaScript Source
Created: 21 June 2010 (jc) -