Branches | Central | Eastern | Elloe Deaneries | Northern | Southern | West Lindsey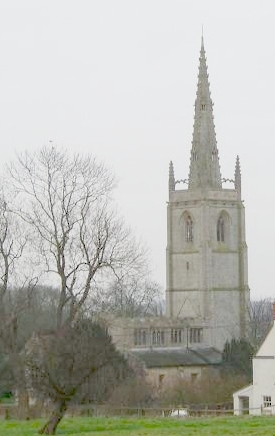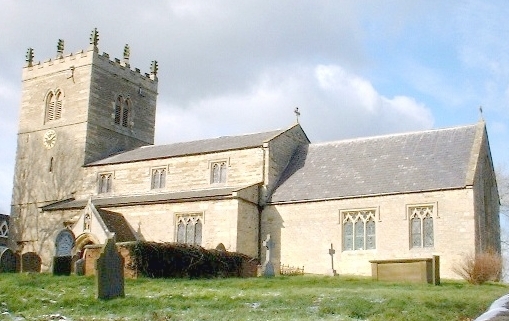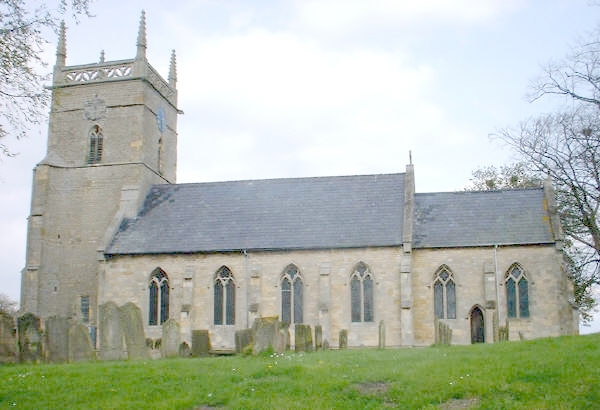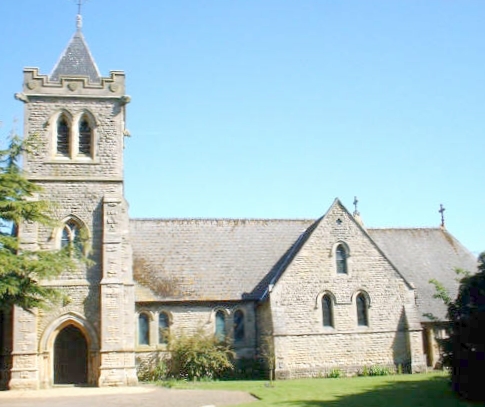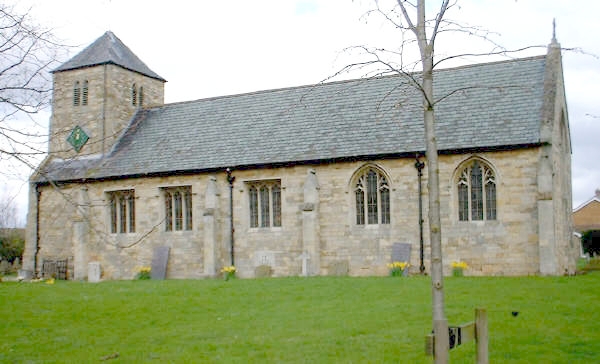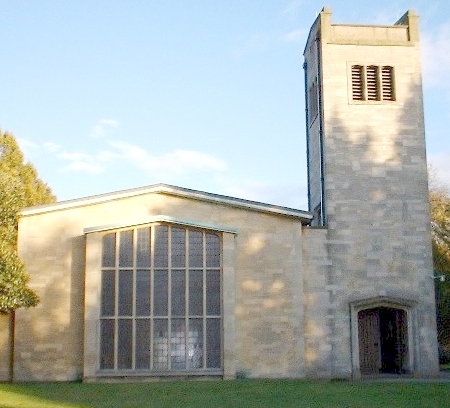 Central Branch - Home Page
News and notices – May/June 2022
Hello Central Branch members and friends.
More news for June:
LINCOLN DIOCESAN GUILD (CENTRAL BRANCH) – RINGING FOR THE PLATINUM JUBILEE
Her majesty Queen Elizabeth II has celebrated her 70 years as our monarch with the Country, the Commonwealth, and indeed much of the world. By the time this is published she will become the second longest reigning monarch in history (after King Louis XIV of France – just two years longer than our Queen).
Within the Central Branch we resolved to attempt to ring at every ringable tower within our boundary. This was at a time when church bell ringing was still emerging from two years of stagnation as a result of COVID. During this period, we have sadly lost many ringers – not only to Covid but sadly due to old age, and also to younger ringers moving on to other things. This of course is less of a problem if you are a 6 bell tower and have 9 ringers and lose 2 , than if as a 6 bell tower you lose more. In addition to the rurality of Lincolnshire we see ahead the rationalisation of beneficies within Lincolnshire which admittedly may not happen until 2025.
I have spoken at dinners in London about the "two lost generations of ringers" – borne out in the knowledge that the average age of bellringers continues to rise.
I am pleased to say that it appears that we have managed the feat of ringing at all the ringable towers in the branch – including both 3 and 4 bell towers where ringing can be infrequent or almost non-existent. The achievement of this feat was aided by the sterling work of Graham Colborne and Chris Woodcock, and completed with the help of local ringers helping out at other towers. We could highlight the two peals rung in the branch at Potterhanworth and North Scarle, or the two QP's on 10 at The Cathedral and Ewerby, but perhaps we should take enthusiasm for the future for ringing at a more local level from those bands who rang – rounds and call changes - for Sunday Service.
To view Branch performances during the Platinum Jubilee
Go to Bellboard, click on search, and enter Ewerby (for example)

Click on Ewerby and it will bring up details of the QP rung at Ewerby

At the bottom of the QP details you will see it is linked to a number of events

Click on

LINCOLN DIOCESAN GUILD – CENTRAL BRANCH – RINGING FOR THE QUEEN'S PLATINUM JUBILEE
This will list all the performances rung by us all, tower by tower.
From here you can produce and print off a downloadable, Central Council designed, PLATINUM JUBILEE RINGING CERTIFICATE. This can be framed and displayed in your tower
(or given to anyone ringing their first quarter peal) as a statement of your (or your tower's) involvement in this historic event.
To obtain the Certificate
When you have got your "tower event" on the screen

Look at the top bar and find the Facebook logo

To the left of the Facebook logo is a purple PDF logo

Click on the PDF logo, and there you are.
Save it - Print it – publish it in your Parish Magazine !!!! Any problems – ask a 5 year old
I rang at a number of towers where the bells had not been rung for a prolonged period – afterwards bands were met not with complaints but with thanks and gratitude for "hearing our bells being rung". Hard work and time is needed to get ringing back to where it was - and primarily that should be to produce bands for Sunday service ringing – (having achieved that aspiring if desired to quarter peal and peal ringing)
As a relatively "new and naïve boy on the block" I was aware of factions within this "pleasant past-time we enjoy". I note but am not interested in the history, but for the future I have seen a pleasing slow thawing of these differences, which are vital to consolidate in the years ahead. I trust we can continue this positive approach as the years go by.
Keith Butter (Branch President)
Special Focused Practices
The Ringing Master is visiting towers and has set up Special Focused Practices on a monthly basis to concentrate on learners covering a range of topics. Topics include Bell Handling and Control, Beginning Plain Hunting and First Steps in Rope sight. This is to support towers in their teaching.
These practices are open to application, subject to a limit on numbers.
The next one is on the 25th June at Blankney and the focus will be on Beginning Plain Hunting and first steps in Ropesight. Ringing 10am to 12. .
If you are interested in coming to any if these Special Focused Practices, please email Graham: mailto:brm@cb.ldgcb.org.uk
Gentle reminder
If you haven't yet paid your subs, please pay your subs. They are overdue and it would avoid Philip Dawson chasing after you.
From the Central Branch Honorary Treasurer, Philip Dawson:
"The account that I would like folks to pay subs into is Lincoln Guild Bellringers - General Fund. Account No. 00745753 Sort Code 30.97.70 (Lloyds Sleaford)"
Philip's address: 58 Eastfield Lane, Welton, LN2 3ND
Phone number: 01673 861890
Email address: treasurer@cb.ldgcb.org.uk
Any problems in sending the payment to Philip, please contact him.
Also, Member mojo is up and running. Any questions or problems accessing this, please contact Tristan Shaw who was voted in, at the Guild 2022 AGM as your new Membership Secretary. Click on here to access the Mojo webpage: https://membermojo.co.uk/ldgcb
I suggest if you have tried to access membermojo and had no success, don't waste time and effort, email and ask Tris what to do.
Membership Secretary's email address: membership@ldgcb.org.uk
Summary of what's happened this year.
So far this year there have been four Central Branch Practices: Wragby, Ewerby, St Giles and Norton Disney. There was a good attendance at Norton Disney where we rang in memory of Alan Haines, a long-time ringer, Churchwarden and Tower Captain at Norton Disney. Alan's family joined the ringers and appreciated the ringing. Early in the practice, ringing was paused to allow Stan Underwood, a close friend of the family to say a few words. RIP Alan.
A few welcomes and congratulations:
Congratulations to Tris Shaw for becoming the Guild's membership secretary and scoring his first quarter on the treble to Grandsire Doubles.

Welcome to those who came along for the first time to a Central Branch Practice. Lovely to see new faces.

Welcome to the ringers who have joined the Guild or have transferred from another Branch. There's been a few this year!

A big thankyou to Spike, Greg and Graham for checking Norton Disney bells before ringing commenced.
If you know of something else which should be on here …please email me –
Gill Gladman, Hon Sec
Email: centralbranch.secretary@yahoo.com
Branch mailing list
If you know anyone who would like to receive e-mails from the Central Branch and they are not currently doing so, please ask them to click on the OPT IN e-mail link below to receive them.
If you wish to opt out of receiving these e-mails in the future, then please click on the OPT OUT e-mail link below to have yourself removed from the mailing list.
Branch Newsletters:
Branch Newsletters can be found here.
Tower Correspondents - new alphabetical list by tower - opens new window or tab (PDF)
Bell Repair Fund
The Central Branch has a Bell Repair fund that may be able to provide grants to support work required to maintain or improve a set of bells. There are some Guidance Notes for applying for a grant, which can be found here.
Branch Officers:






Guild Committee Representative: By Proxy
Guild Fund Raising Committee Representative: Post Vacant


Branch Committee members:

Alex Bell
Sarah Pike (Spike)
Heather Shaw
Christine Jackson

Central Branch Dates for 2022